Intrigued by the world of vaping and considering switching to it? Or already a vaper, but looking for a new vaping experience? 
In both cases, Vuse might be the answer for you.
Our range includes two cutting-edge closed system devices – Vuse ePen and the new Vuse ePod2 - as well as a wide array of flavours, with and without nicotine. 
Our devices are simple and intuitive, designed for different needs and lifestyles. As for flavours, they're unique and designed to please every taste, which is why you can also select the nicotine level on a scale of 6mg to 18mg.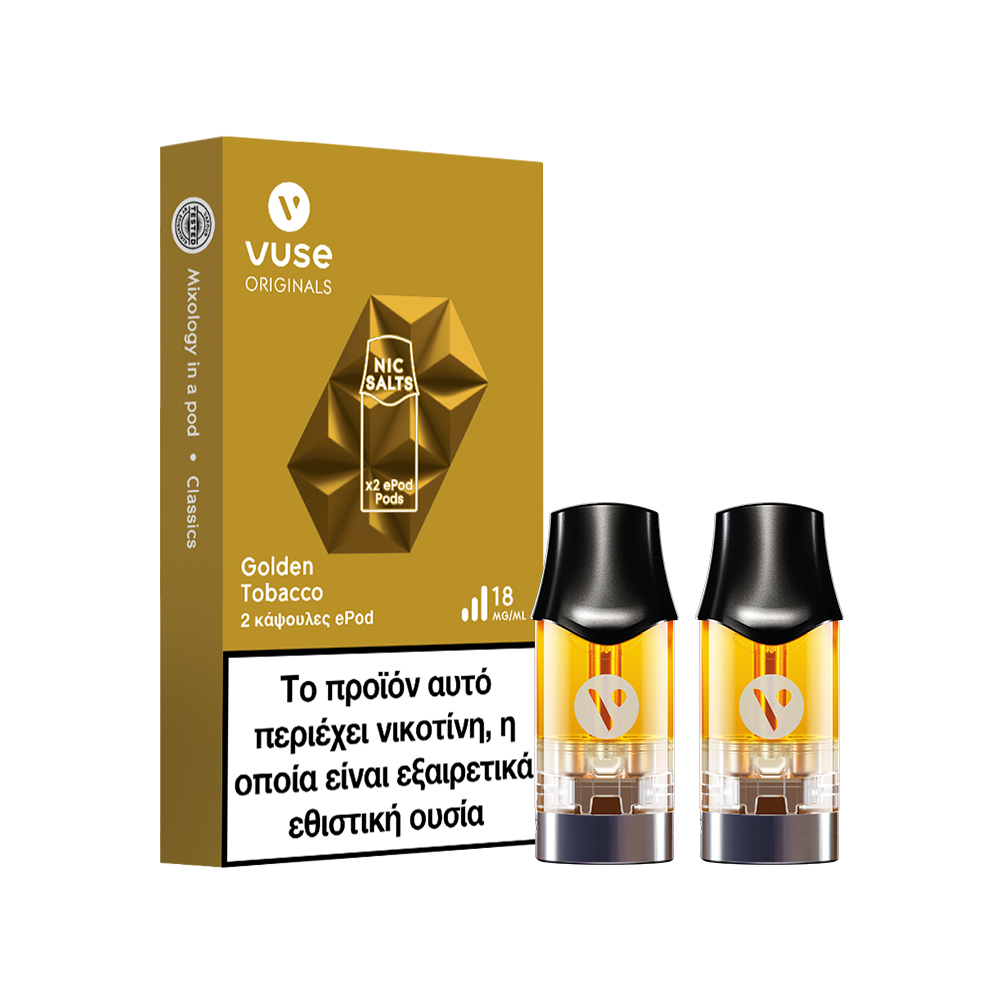 Well, now you're probably wondering where you can buy our e-cigs and pods.
Vuse products are easy to find and there are several purchase options both in shop and online.  
Vuse ePen, Vuse new ePod2 and all our Pod packs are obviously available at tobacconists and authorised retailers, you can find your closest points of sale in the section Stores on Vuse.com.
If you're more of a stay at home kind of guy, you'll just as easily find  our complete portfolio at Vuse.com where you can buy your e-cigs and Pod packs directly online. 
All you need to do is go to the section Shop devices and browse all the models and colours available till you find the one you like the best. Same thing for our Pod packs, go to the section Shop flavours and explore the range, then choose your pods and put them in the cart. 
You will also find a Subscription section; this is a flexible and customisable option that allows you to receive your Pod packs at home periodically, with free shipping. There are different available subscription plans for you to choose from and pick.