ABOUT VUSE
Back in 2013, Vuse was launched in the UK kick-starting the rise of e-cigarettes and becoming a pioneer in the
science of vaping. Since then, we've expanded into more than 25 countries and have grown to become one of the
biggest and most trusted vapour brands in the world. At Vuse, our mission is to provide adult smokers and nicotine users with high-quality alternative nicotine products.
OUR DEVICES & ELIQUIDS
At Vuse, our devices use 'closed systems' which means you buy our eLiquids in sealed flavour cartridges (commonly known as pods). There are dozens of flavours and strengths to choose from so check out our range of e-liquids to find the right flavour for you.
Our Vuse ePen 3 device has been recognised and voted for by consumers to be awarded Product of The Year in 2021 for Greece.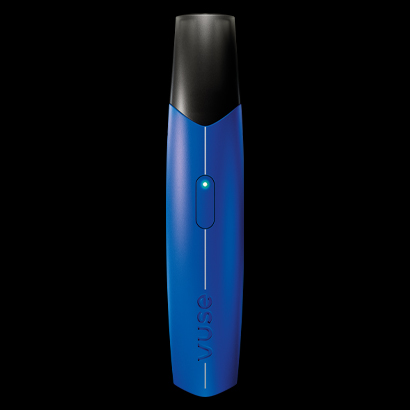 GETTING STARTED
Vaping differs from smoking and there are marked differences between vapes and cigarettes. It may take a little time to adjust to this new experience, so make sure you check out our getting started guide which covers: how to vape, the different types of e-cigarettes, a guide around e-liquids and why we prefer nicotine salts in ours.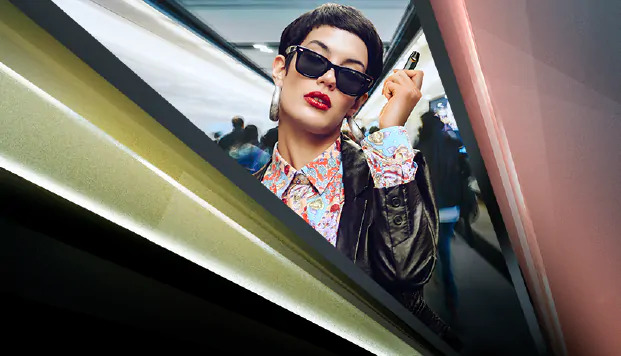 DISCOVER THE Vuse ePod
Meet the Vuse ePod 2 device that is compatible with the Vuse ePod pods.
The Vuse ePod 2 includes:
Mettalic Soft Touch Lustre Finish
Improved Battery Indication
Our Vuse ePod 2 device has been recognized and voted for by consumers to be awarded Product of The Year in 2022 for Greece.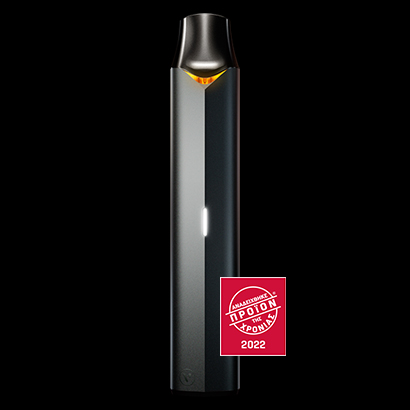 *Independent consumer survey, conducted by IRI on a sample of 3,200 consumers in Greece. 
VUSE FLAVOURS
Vuse cartridges come in a range of flavours and nicotine strengths. Designed by scientists and flavour experts, find the flavour to match your taste.