Vuse EPEN: the best closed-system device ever created by Vuse
admin admin 0 Comments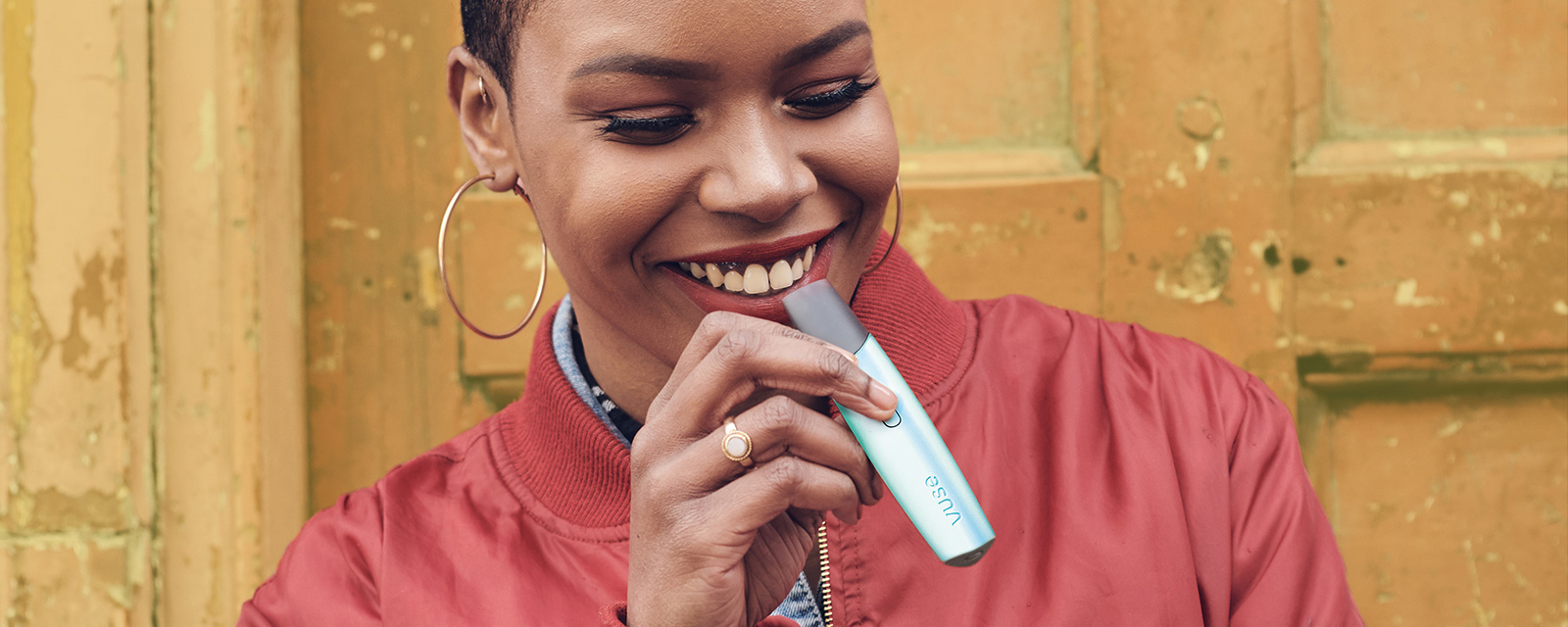 VUSE EPEN 3: the best closed-system device ever created by Vuse
Every vaper has their own style
Some vapers want a rich and intense flavour while others get satisfaction from the size of the vapour cloud they exhale. For others, the design of their vaping product is key.
At Vuse we believe that all these criteria are important. That's why we want every vaper to find what they are looking for. Our priority is offering vapers the best all-round sensory experience.
With the Vuse ePen 3, we've nailed it!
This new vaping device is not just powerful, it also gives users a pleasant experience due to its click in and out Caps as well as a long lasting battery. The vaping experience is now truly complete.
HIGH PERFORMANCE.
One of the first things you notice when trying this vaping product is its power. To give a more intense vape and even greater flavour, the power of the ePen 3 has been increased to 6w.
A RICH VAPOUR.
Great performance means more vapour. With Vuse ePen 3, you get a rich vapour, which gives a more intense flavour, but also big vapour clouds!
The size of the Cap (2ml) allows a longer use.
EASY.
Vaping should always be simple. That's why the ePen 3 was designed for an ease of use that is second to none. Its one-click Caps makes super easy to switch between flavours.
SLEEK DESIGN.
We know that design is important to you and that's why we have created a stylish look for the Vuse ePen 3. Its compact design comes in three metallic colours and is silky to the touch, making it a stylish accessory that you will never want to be without.
EFFICIENT.
Had a long day? At a never-ending party? The last thing you want is your vaping product to let you down. The Vuse ePen 3 battery was specially developed to last all day (based on average consumption) and fully recharges in just two hours.
INTENSE SATISFACTION.
As the vPro Caps include nicotine salt, you get a more natural form of nicotine unlike the purified version in traditional e-liquids. The nicotine salts ensure better nicotine delivery leading to faster and more intense satisfaction.
These are the reasons why we believe Vuse ePen 3 is the vaping product for you.
Still not sure? Try it and see.
Return to articles