admin admin 0 Comments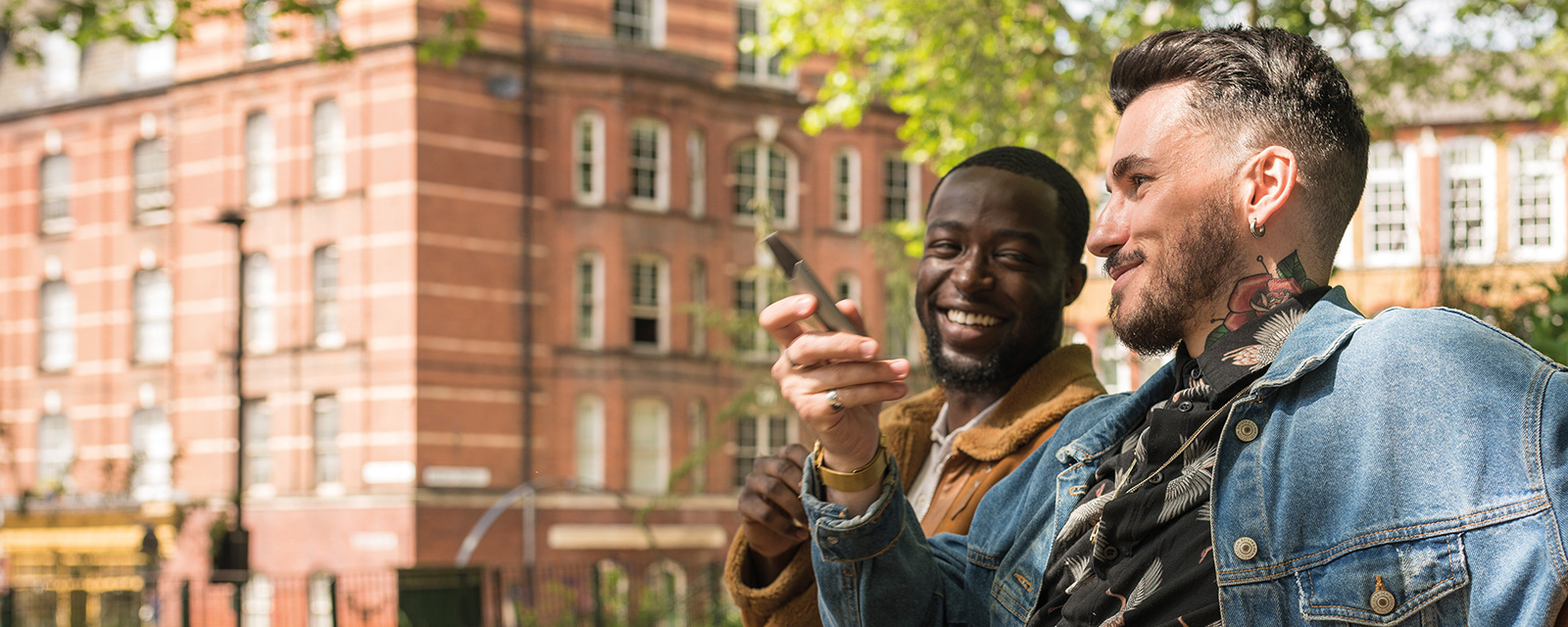 GUIDE TO VAPING
Have questions about jumping into the world of vaping? Don't panic! We are here to help! Welcome to the guide to vaping
BEFORE GETTING STARTED.
One of the first things to consider is which e-liquid you want to start with - what strength of nicotine and what flavour?
BUYING YOUR NEW VAPING PRODUCT.
Some people are a little intimidated by the idea of buying their first e-cigarette. Even though we are used to our smartphone and tablet technology, the different elements of vaping can seem confusing at first glance. It might be useful to ask another vaper for help or advice. Otherwise, Vuse is here for you. Check out our website where you will find all the information you need.
YOUR FIRST PUFFS.
Inhale quite slowly and regularly. As you will discover, there is no need to inhale forcefully. For a stronger flavour, you can even press the button on your product a second before inhaling. Experiment and find the technique that works best for you.
YOUR FIRST DAYS.
The first change to get used to is recharging your e-cigarette. On the first day, you will probably wonder how long the battery will last. With time, you will have a better idea, but right at the beginning, it is a good idea to bring your charger with you so you can recharge your vaping product whenever you need to. During these first few days, you will also work out how often you want to use your vaping product. Some people have a regular routine, perhaps vaping during their coffee breaks, while others may prefer to vape at any time of the day, whenever the fancy takes them.
YOUR FIRST WEEK.
During the first week, you will finish your first e-liquid Cap. Then it is time to experiment with other flavours. Crisp Mint, Wild berrries or Master Blend? Take your pick!
YOUR FIRST MONTH.
With some vaping devices, as soon you notice a slight loss of flavour or quality in the vape, it is time to change the atomiser or clearomiser. With Vuse you don't have such an problem.
By the end of the first month, you will begin to get used to this new routine.
In the meantime, congratulations on your first month! Getting started is always the hardest part. You have made a real change and now you are a true vaper! Well done! You are ready to vape!
Return to articles