We are committed to continuing the conversation about what matters to you. We hope we have answered your questions but if you still feel unclear about something after looking through our KNOW YOUR VAPE hub, talk directly to us and we will find an answer for you.
STILL HAVE QUESTIONS?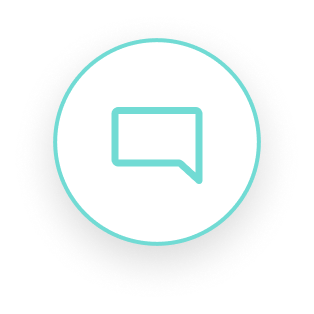 CHAT WITH US
Available 24 hrs a day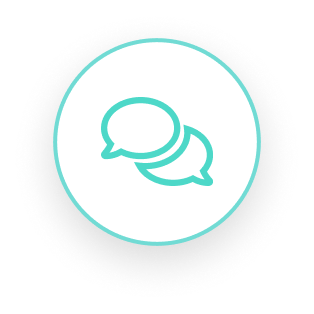 SUBMIT A QUESTION
If you have a specific question that isn't covered, just let us know and we'll do our best to answer.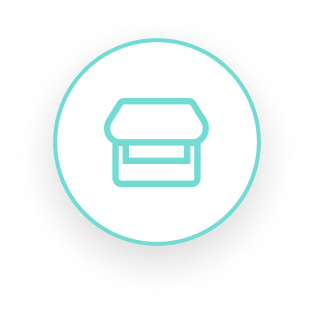 VISIT US IN STORE
Let's take this chat offline! Use the store locator below to find your nearest store where you can chat to our staff about all things vaping.