Vuse Epod
The ePod combines a compact, ultra-practical format with richer steam. The result: a better vaping experience and punchy flavours. Developed by the teams in our brand in constant search of perfection, its minimalist design goes hand in hand with optimized ergonomics. With one click, you can change the pod by choosing from a variety of different flavours.
This kit contains an ePod electronic cigarette and its charging cable. Pods sold separately.
What's inside the ePod Kit?


1 x Magnetic USB charging cable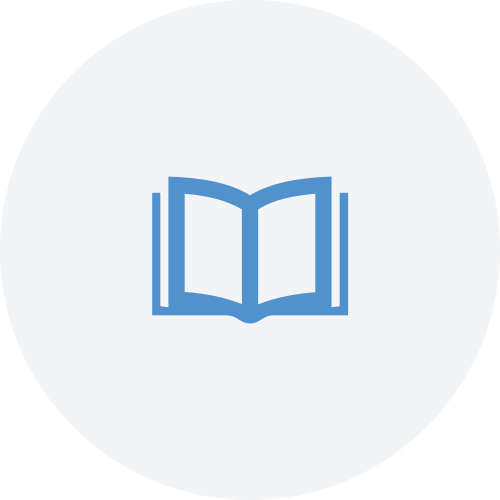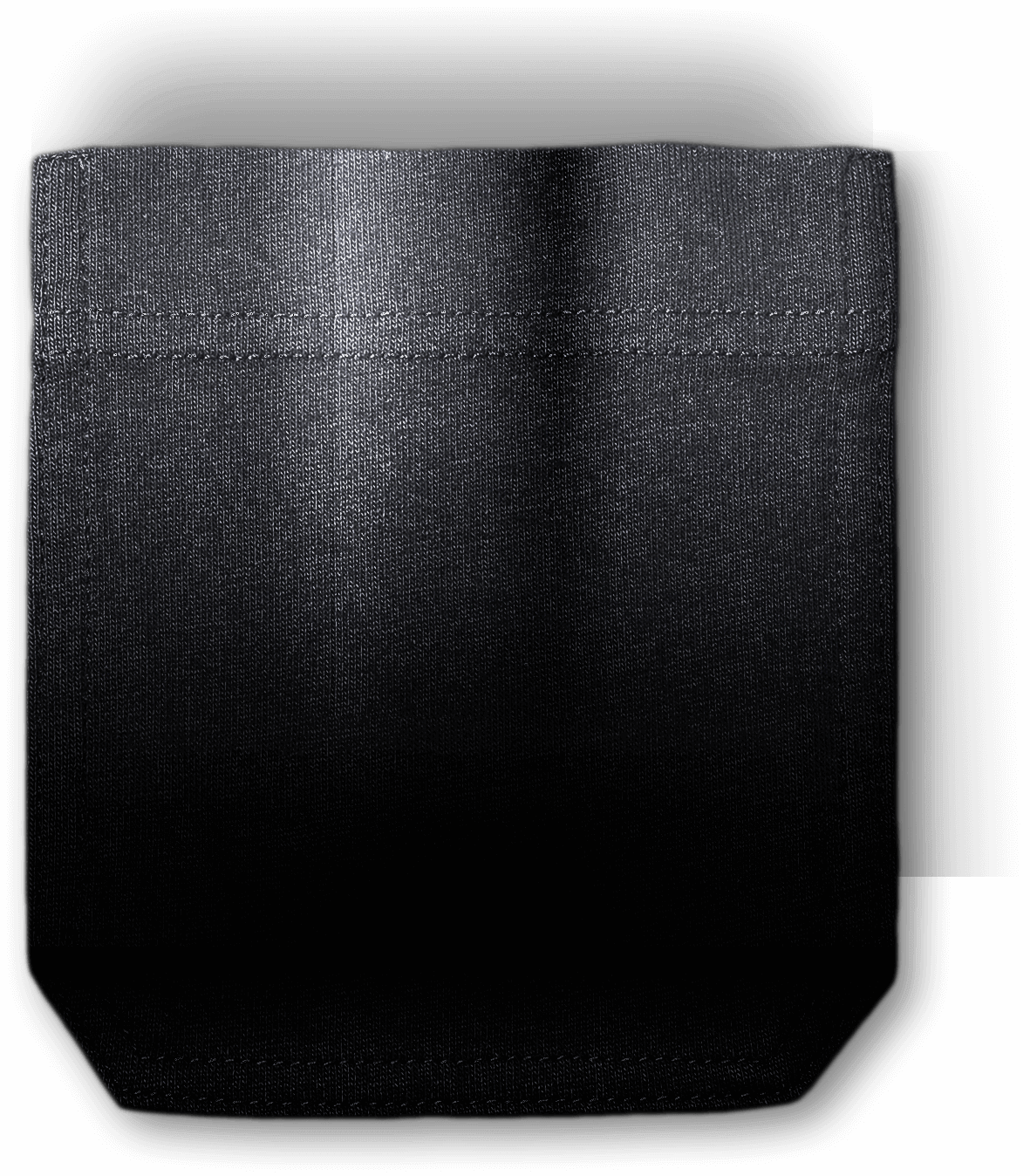 PERFECTLY POCKET-SIZED!
The Vuse ePod is one of the smallest eCigarettes on the market, but offers a great vaping-pleasure. The ePod has everything you need and comes without any unnecessary extras – therefore the ePod weighs only 23 grams and is so compact that it fits even in the smallest pocket.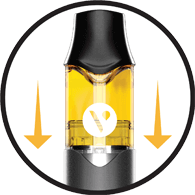 Insert the ePod Cap into the device. The magnet automatically pulls the cap into place.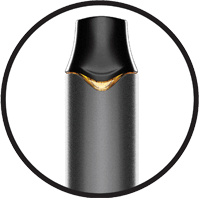 Puff-Activated: Just pull on the mouthpiece to start vaping.